People often start a business for different reasons: either they have a problem to solve or they liked a business idea by someone else and now want to build their own. Either way, a business or a startup isn't successful if there is no profit, or no earnings. It all comes down to money in the end. So, businesses want to expand their income flow as much as possible. This is the reason why a business will never have a single source of revenue. Generating revenues in different ways for your business reduces the financial risks as well.
So, here are the top 10 revenue streams that you can apply to your startup or business:
Advertisements or Ads
One of the simplest ways to earn revenue is to create ads for a specific website, service, app, or other product and put them in channels with high-traffic. You earn revenue only when people click on your ads and that is the biggest challenge of this revenue stream.
Examples: Most of the popular blogs/news/article websites run on this model.
Affiliate
In this stream, you can promote someone else's product or services and get a percentage of shares of the sales of that particular product or service. Even though it is dependent on the type of product or service that you are trying to sell, it is still a good source of revenue and it generates more money than advertisements.
Example: Whole YouTube is an example of this.
Transactional
This is the traditional way in which a startup or business sells their products and services and the customers buy from them. Even though the business has to consider a lot of things like competition, market etc for this revenue stream, but it is the most common and most direct form in which a startup or business can generate revenue.
Example: Payment Gateways like, Instamojo, RazorPay, PayU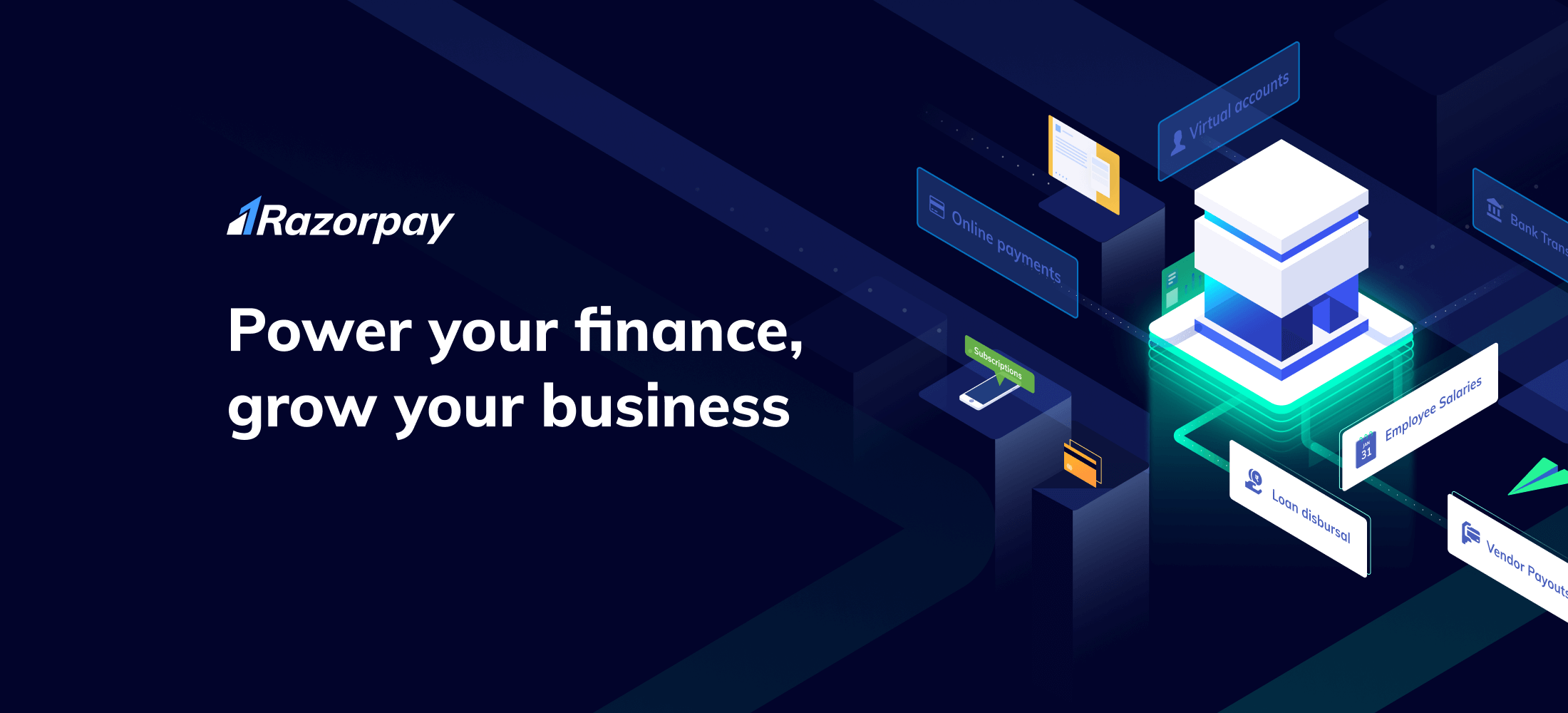 Subscriptions
Who would know it better than the #premium accounts? This kind of models can be seen in video streaming sites like Amazon Prime, Netflix, Hotstar and also food delivery apps like Zomato and Swiggy. In short, this method of providing services for a particular amount of money for a particular period of time is popular these days. But a startup has to make sure of the subscriber base and that the subscribe rates are higher than the unsubscribing rates.
Example: HappyChases Blogs, Inc24, Inc
Web Sales
It simply means "Transactional model over the Internet". From finding the online location of your store (i.e. your website), to the payment after buying the goods and/or services, all the stages are based online. Although it is a very popular medium of reaching out to the target audience, it may not be applicable to all the products and services like cars, houses etc. For these kinds of products, direct sales method is generally used.
Example: Aggregator Websites like Feedly
Direct Sales
When a prospect places an order himself or a sales agent contacts the prospects (inside sales) or when there is a face-to-face sales transaction taking place (outside sales), then it is a direct sales revenue model. Even though it is a great way to enhance customer-relationship, it often requires hiring a sales team separately and may be costly for some businesses.
Example: NestAway
Channel or Indirect sales
Here one hires certain agents to sell and interact with your customers. Affiliate marketing can also be included in it.
Retail sales
Setting up a physical shop and selling your products there. It is not ideal for digital products and services.
Example: Any boutique store nearby may be an example of this.
Free product, paid services
In this model, the product is free but people have to pay for the services related to it, like installation etc. It is great to boost brand awareness even though it is not the best source of revenue and has some challenges.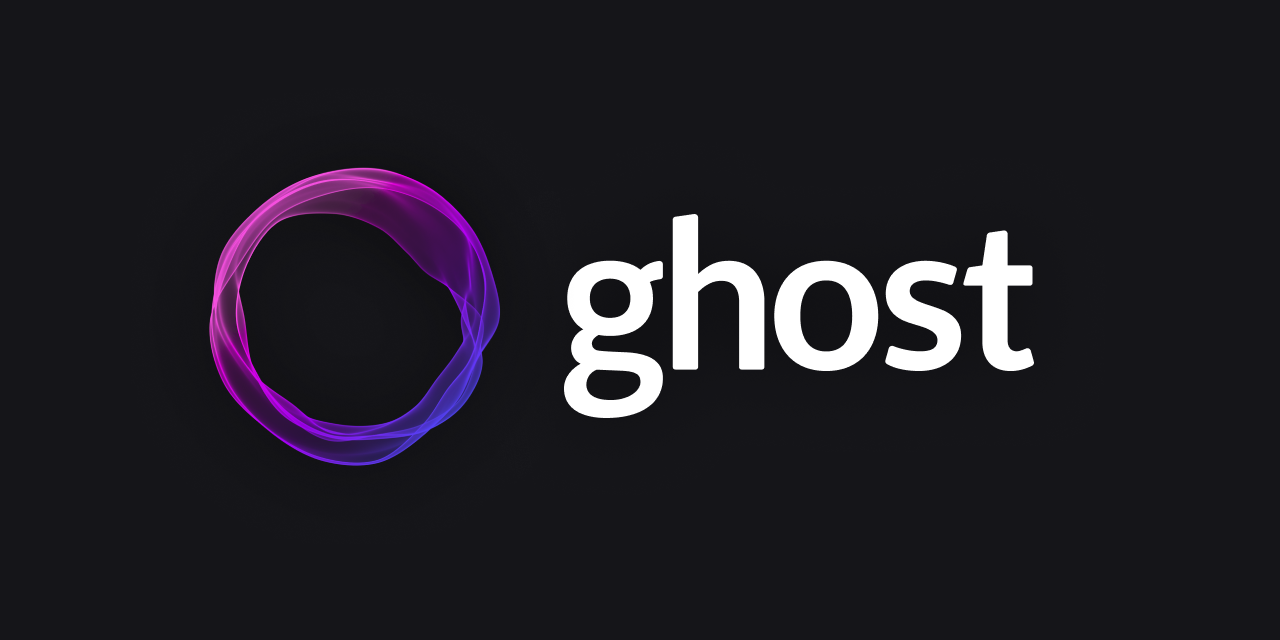 Freemiums
When the basic services are free but one has to pay for the additional premium services. This kind of models can be seen in music apps like jioSaavn, Spotify, YouTube music etc. Although it requires a lot of effort and may also require some investment initially, but once you build a trust with your audience and convince them to subscribe to your paid services, there is no turning back.
Here are some of the most popular ways to generate revenue for your startup. Most startups don't have a revenue model before they start and that's why it is difficult for them to analyze what they should put their focus on. Align your revenue model with your business goals and you're good to go. Does it all sound too tough for you? Don't worry. We are here to help you.
Post your queries at https://forums.happychases.com and we'll help you generate revenue for your startup.
Read more startup articles
Join our Patreon and support us: